D

ragnet

B

ackground

S

creening

S

ervices
Landlords & Tenants
Protect your investment, and protect yourself. Screen all prospects for your property.
Employment
Finding the right employee can be detrimental and costly to your business. Let us help you make more informed choices.
Contractor
Contractor reports are for the State Of Florida when applying for a new business license or qualifying a business. This is different than our Vendor Reports.
Commercial Tenant Background
Do you own an office building or are you a commercial property manager?  Let us do a background check not only on the principal that is going to be the signing party but also verify and do a background on the actual business as well.
HOA
We provide background reports for HOAs and COAs that require approval before purchase or rentals.
Vendor Reports
Hiring a handyman or domestic service for your home or a loved one? We provide a comprehensive snapshot report to help provide information that may help you make that important decision before they come into your home.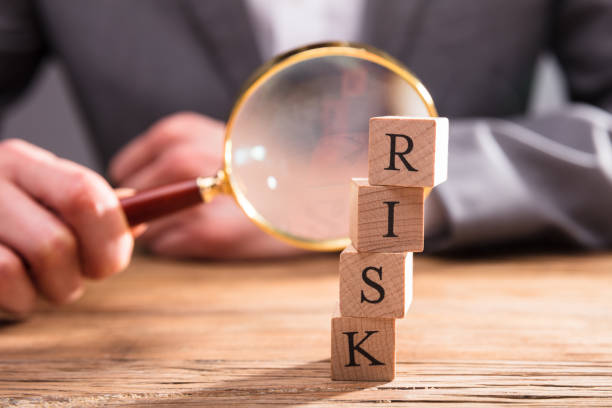 Reduce Risk
There is risk associated with everything we do in life.  We should look at Risk in the way that we don't manage risks so we can have No risk, rather we try manage risks so we know which risks are worth taking and have the potential for the best outcome.  Consistently doing background checks may help to Reduce Risk, in addition to your due diligence.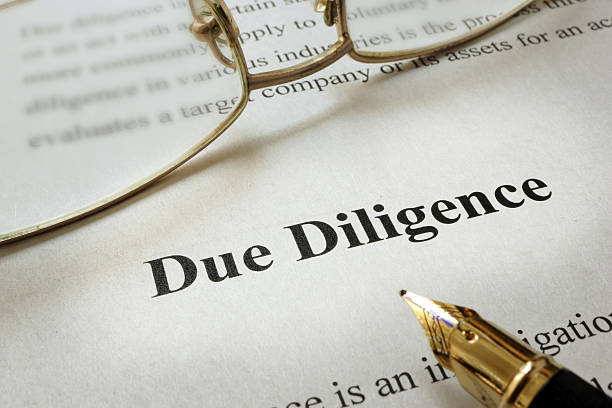 Limit Liability
To avoid liability, owners and property managers carefully and consistently should screen prospective tenants and employees for criminal backgrounds. This is important for the protection of other tenants, customers and other employees. Wrongful or negligent evictions , discrimination claims (e.g., tenant claims some type of discrimination) are just a couple of law suits that a background check may help you avoid.
Generally, the more sensitive a position is, the more important it is to perform an adequate background check. Property managers also must comply with two federal laws: the Fair Housing Act and the Americans with Disabilities Act. These laws prohibit discrimination and address construction standards in commercial properties. Under the FHA, property owners cannot discriminate against tenants based on race, religion, color, gender, national origin, familial status, or disability. Property managers must obey these laws even if the owner gives written instructions to the contrary. Possible violations can occur in property advertisements and tenant screenings.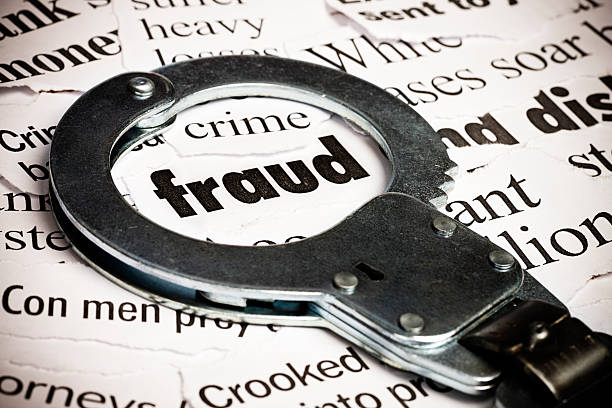 Protect Your Investment
The addition of a background check in your applicant approval process may help you find more qualified tenants. A qualified tenant is more apt to take care of your property and stay longer as well as attract more qualified tenants if a multi unit property.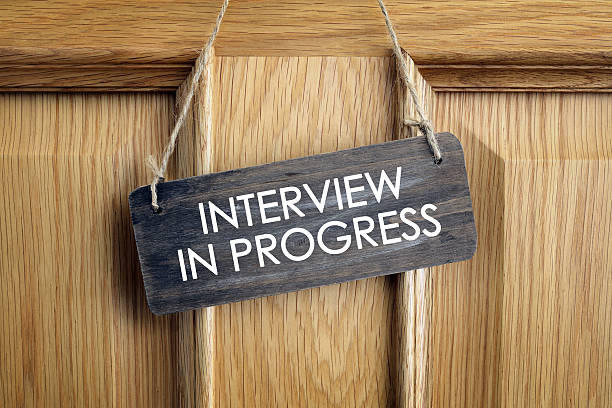 Ready to Hire?
Before making that offer, let us give you a 1.5 Basic pre-employment background screening as part of your overall qualification process
With Background Checks from Dragnet
Without Background Checks
Hiring a Contractor, Handyman, or Domestic Service?
Before committing or paying a down payment, why not invest in your bigger investment by having a business background screening done? Receive a snapshot report of their history.
An ounce of prevention could save you a ton of potential problems. Due diligence is a very small cost of doing business.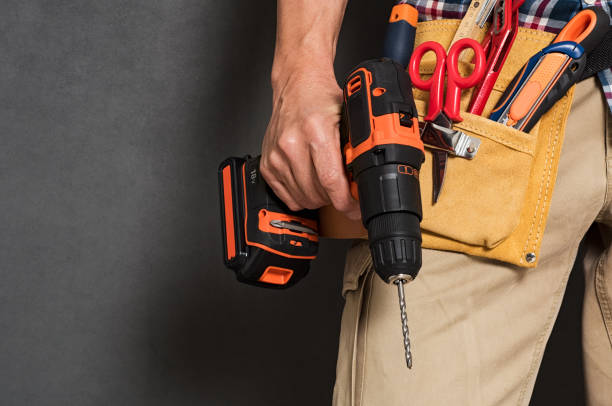 Florida Notary Services Available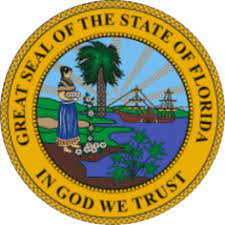 Our company has depended on Dragnet Credit to provide our employee background checks for at least the last 10 years. Their turnaround time is extremely fast with accurate information. They will always be the go to company for us.
Very happy with my background report. Fast, reliable, courteous, and personable. 5/5 stars!! Thank you team Dragnet!
I just wanted to share a quick note and let you know that you guys do a really good job. I'm glad I decided to work with you. It's really great how easy it is to work with you and how fast we get a response. I never have any problem at all.
The new Dragnet site is easy to work with and has more options. Thank you for all your help and I hope we can continue to work together.
 Interested In Property Management Services? We can Help!
A good property manager is worth their weight in YOUR gold! We also offer Property Management Services with almost 30 years of experience!
To learn more, provide your contact information below, and we will follow-up during the next business day.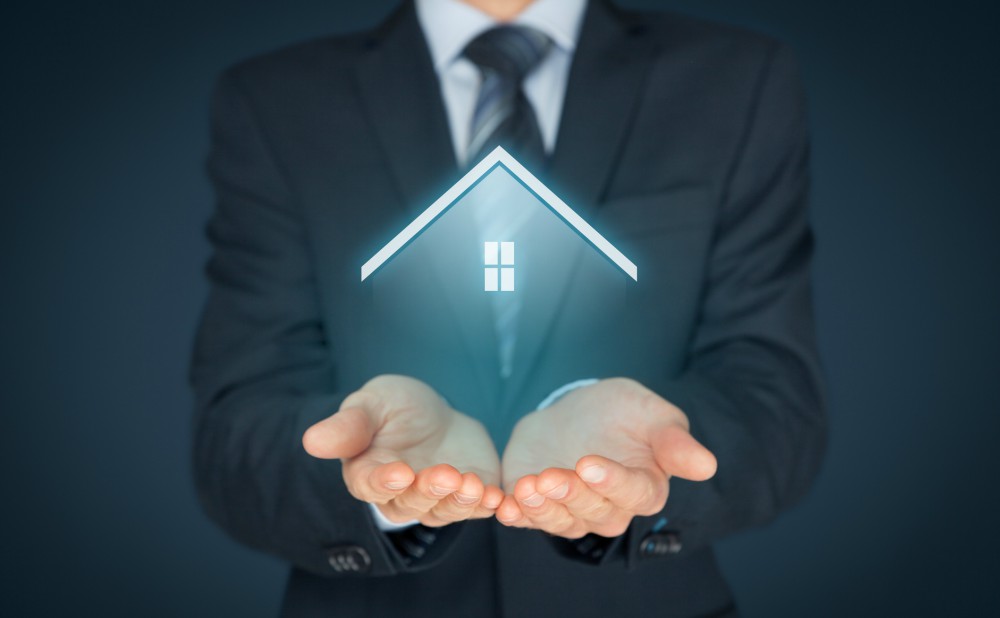 You are in Good Hands with Dragnet Background Screening Services
Get In Touch
Drop us a message, and we will get back to you within one business day.