Screening, Done.
Protect your investment, and protect yourself by having us pre-screen all rental prospects for your investment property.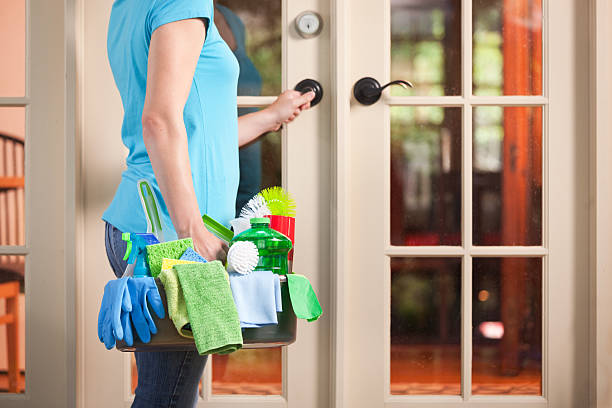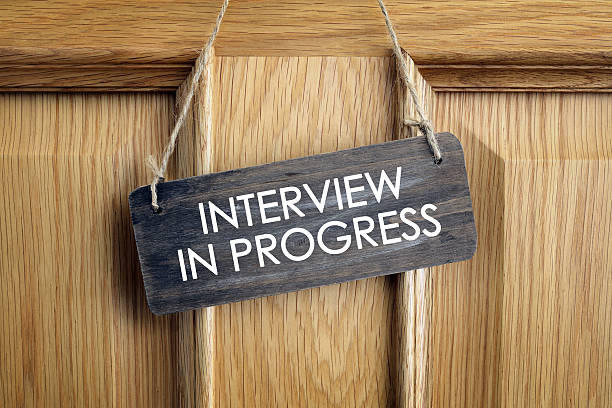 Employment
Finding the right employee can be detrimental and costly to your business. Let us help you make more informed choices.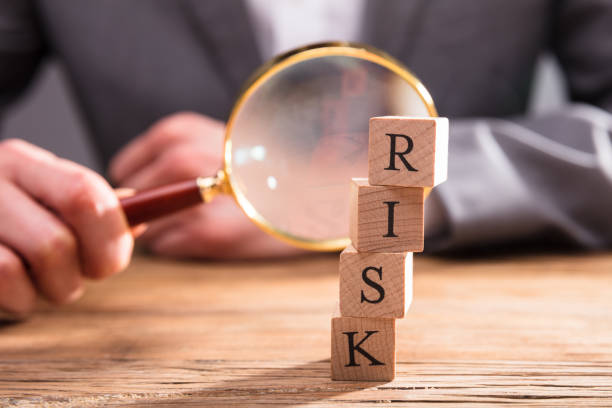 Vendor Reports
Hiring a handyman or domestic service for your home or a loved one? We provide a comprehensive snapshot report to help provide information that may help you make that important decision before they come into your home.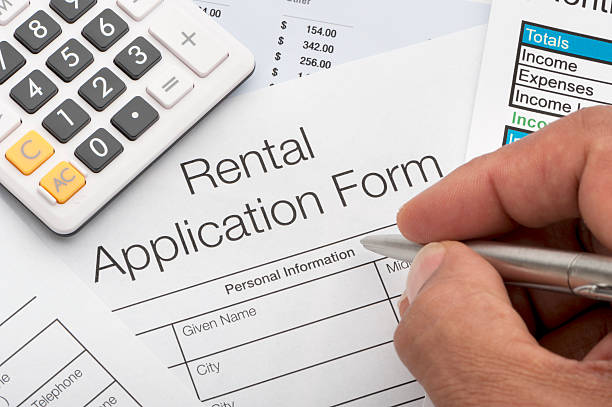 Landlords & Tenants
Protect your investment, and protect yourself. Screen all prospects for your property.
HOA
We provide background reports for HOAs and COAs that require approval before purchase or rentals.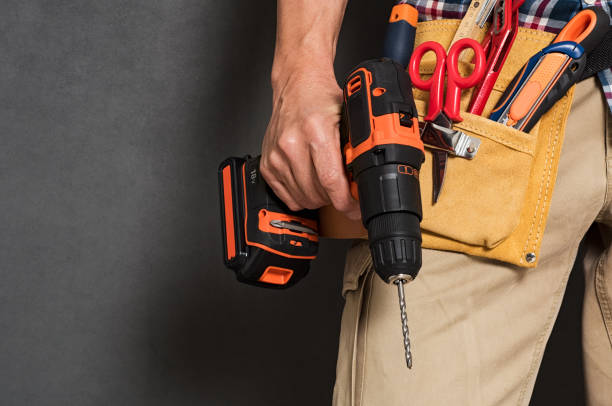 Contractor
Contractor reports are for the State Of Florida when applying for a new business license or qualifying a business. This is different than our Vendor Reports.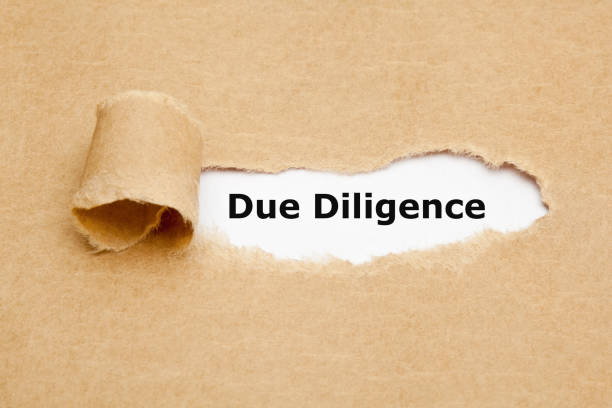 Property Management
From houses to condos, we offer residential property management services to ease your mind and open time for more enjoyable things!
Human Operated
In this modern world of online transactions and no live human customer service…. Here We Are!  We are a human operated business that will work with you all the way to make sure that you get the most out of your tenant background and pre-employment reports. All it takes is a call, email, chat, or click on any of the get started buttons.
Reduce Risk
Protect your investment by having us pre-screen rental prospects.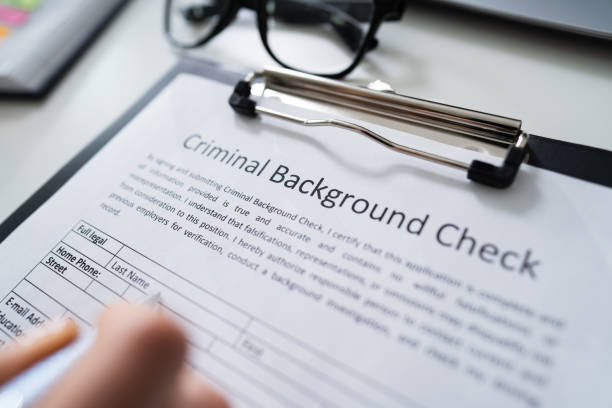 No Enrollment Fee Or Contracts
Quickly and easy fax or email submission of your applications and in most cases, you can enjoy an approximate 1- 3 hour return time!  And call us during operating hours anytime for questions or help with your report. Office hours are 9 a.m – 12 p.m and 2 p.m – 5 p.m Monday through Friday.  Hope to hear from you soon!
Interested In Property Management Services? We can Help!
A good property manager is worth their weight in YOUR gold! We also offer Property Management Services with almost 30 years of experience!
To learn more, provide your contact information below, and we will follow-up during the next business day.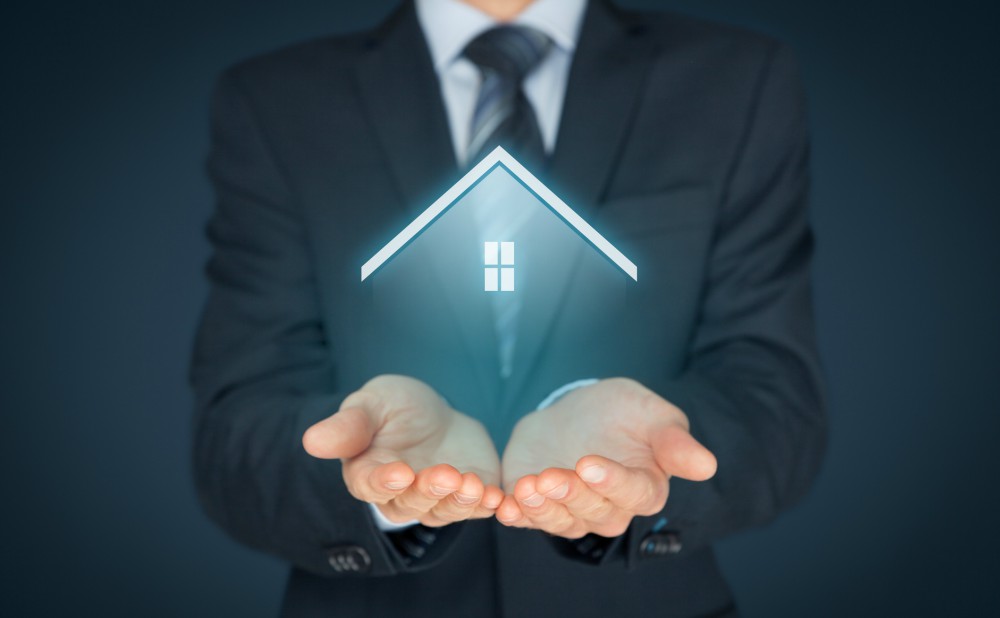 You are in Good Hands with Dragnet Background Screening Services
Get In Touch
Drop us a message, and we will contact you back within one business day.